SURVIVING 20TH CENTURY - 4 HOURS
Not only communism, but the whole 20th century was not really peaceful in the Central Europe. WWI started when archduke Ferdinand d'Este was assassinated in Sarajevo. But he lived for many years in castle Konopiste, very close to Prague… And his assassinator was imprisoned and eventually died in jail in vicinity of Prague as well! Prosperous Czechoslovakia was smashed by Nazi occupation 1938 – 1945. But the highest representative of Nazi hierarchy who was ever assassinated was killed here in Prague by Czech heroes 1942! Russian tanks brought here not really freedom 1945, as we were hopping, but communist dictatorship. They came back again 20 years later and this time it was even worse – they brought us despair…
The end of communism appeared in November 1989. It was so called Velvet Revolution, the time of truly big hope and enthusiasm. And it was new start for everyone.
Czechoslovakia ceased to exist on January 1st 1993, but it was fortunately for us very friendly divorce… And 2010 – challenging presence.
Many memorials, many memories are on the way through the city of Prague.
We can visit some interiors up to your request; for instance Museum of communism.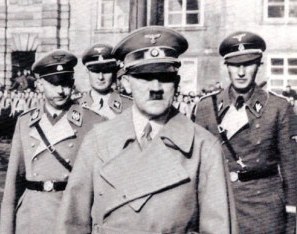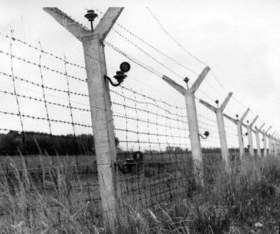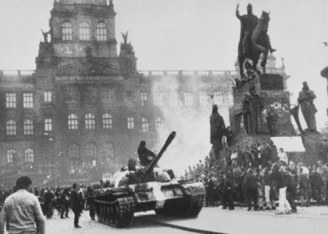 PLEASE, USE CURRENCY CONVERTER BELLOW TO CHECK THE PRICE IN YOUR OWN CURRENCY. THANK YOU.
CASH PAYMENT AT THE BEGINNING OF THE TOUR. If you decide to continue after official duration of the tour, you will pay the rest at the end.
Entrance fees are not included in the price and may slightly vary.
Unless having walking problems, or if not being under the time pressure, I highly recommend to take in Prague walking tours only. Many highlights of Prague are accessible only for pedestrians anyway and we do have here in Prague very elaborate system of public transport.